About Motu Novu
Motu Novu is an international federation of independent professionals.
We bring together extraordinary business minds from many walks of life: entrepreneurs, executives, strategists, marketers, designers, attorneys, and more. Our professionals are free agents who come together for assignments which are often complex, interdisciplinary, and multi-local.
Motu Novu serves dynamic, ambitious, and innovative entrepreneurs, companies, and institutions that wish to ensure the success of their products, services, or initiatives. We are not a traditional consultancy: while we may provide sound advice, we prefer to work with clients who value tangible results over polished slides.
Motu Novu acts as a business catalyst: we work with our clients to conceptualize, evaluate, refine, execute, and monetize new business ideas. We get things done, but we are not for everyone: we favor clients who seek and value domain experience, demand prompt and precise execution, and are wise enough to seek and accept candid earnestness.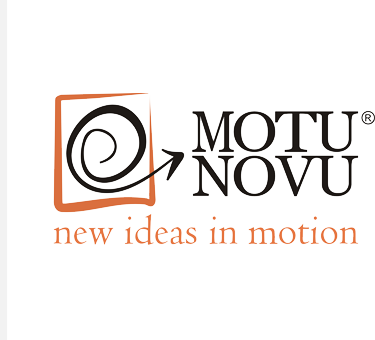 History
Motu Novu was started in early 2009 by two MIT alumni and tech entrepreneurs. The firm was conceived by its founders as a new model for the provisioning of professional services: inherently flexible, multi-local, and multi-disciplinary, and thus capable of engaging and deploying expert advisers across the boundaries of geography, industry, and function. Over the past few years, Motu Novu has grown from a well-planned experiment to respected brand with dozens of associates worldwide. Today, it is an increasingly recognized and valued service provider for international entrepreneurs, technology startups, and industrial firms who wish to expand internationally, and in particular to the United States of America.